Webcasting solutions, no approximation or improvisation.
A wealth of invaluable skills and a deep understanding of corporate communication needs to offer you a turn-key, worry-free service.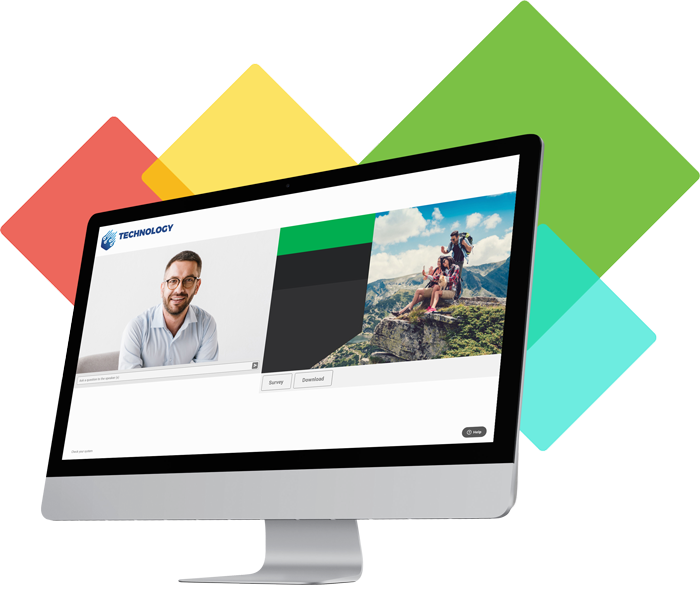 Professionalism
Because your message is important, icastPro includes a range of features for an optimal webcasting experience, accurately reflecting your professional brand image.
Power
Don't be limited by the growing distance between you and your increasing number of collaborators. icastPro offers you the power you need.
Turn-key
Our team of experts uses icastPro, a well-known broadcast platform designed to help you meet all your communication needs (operational, organizational, technical, logistical and data-processing) in a comprehensive way.
Control
icastPro was specifically designed to meet the communication needs of businesses wanting control of their content and brand image.
Support
During your event webcast, Digicast experts will be listening and be able to answer live, in English or French, to any request coming from you or your audience.
Security
Ensuring the safe online delivery of your messages and access to your content is Digicast's utmost priority. Communicate better than ever while protecting the privacy of both your participants and speakers.
What our clients say about icastPro

"We were looking for a flexible webcasting solution applicable to all of the Desjardins Group. We needed a supplier that could support a high volume. For several years we have found in Digicast a reliable and solid partner with high quality standards, both technically and securely combined with an excellent customer service level. Their solutions allow us to confidently deliver webcasting for our large-scale digital events as well as for our daily communications."
"Every year, we kick-off the new fiscal year by meeting with our 70,000-plus professionals through the CGI Annual Tour. Over four days and across five continents, we host over 180 local events. Thanks to our partnership with Digicast, the digital technologies behind the broadcast are seamless, enabling us to connect with one another across the globe."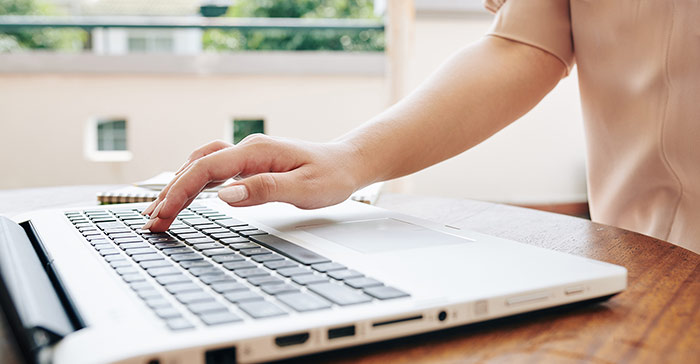 Voting, an essential component of AGMs
The icastPro's authenticated voting module allows specifically to:
Segmentation of your electorate
Ensuring anonymity of individual votes
Enabling voting with multiple answers
Compiling the results in real-time and posting them in just a few seconds.
For your members and shareholders, voting becomes as simple as clicking directly on their screen to safely register their vote. We guarantee it!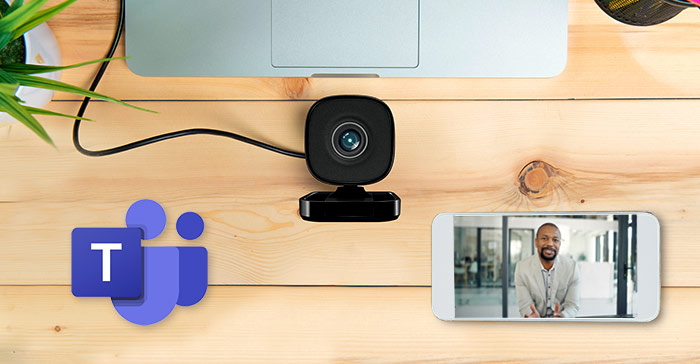 Signal acquisition via your current communication tools
Don't get discouraged by the distance: with icastPro, we can bring your speakers together in the same webcast by acquiring your signal from:
Teams
Webcam
Videoconference unit
Smart phone or land line phone
Communicate easily, even remotely.
About Digicast
Founded in 2006, Digicast is truly the Canadian industry leader in webcasting and corporate communications. Digicast is one of the key world players in web conferencing solutions adapted to business communications.
Our first-rate solutions rely on our continuous investments in research & development of technological tools specifically designed to meet the requirements of our corporate customers, and on a quality turn-key service.
Building on thousands of annual digital events, we are working hard every day to offer you reliable solutions and develop tools and services that always strive to be at the forefront of technology.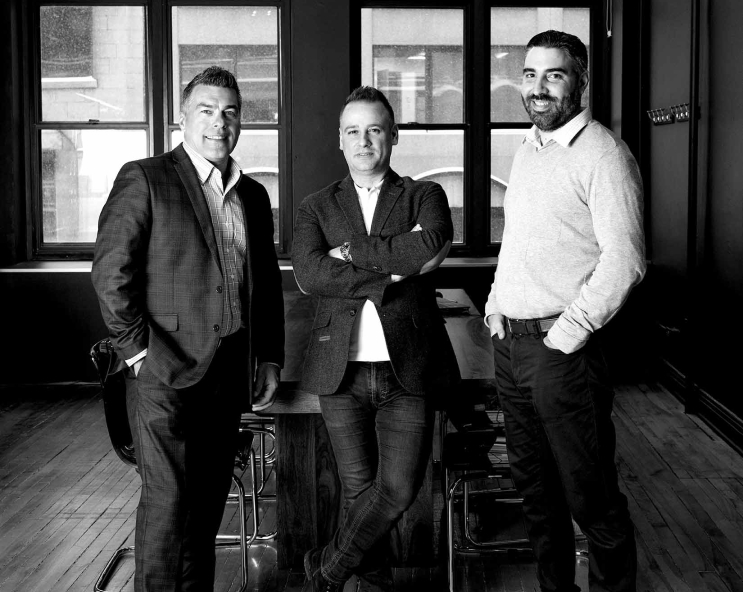 Request your Personalized Demo